Home
/
Children's Curriculum: 'I Believe'
Please select a collection in Theme Setting to display the products (Sidebar -> Featured Products Sidebar)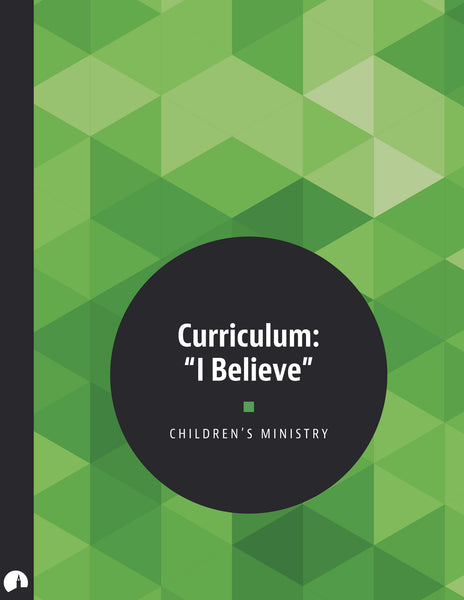 Children's Curriculum: 'I Believe'
As a curriculum for upper elementary students, "I Believe" clearly explains basic Christian doctrines through using key concepts from the Apostles' Creed. With plenty of practical examples and biblical references, this kid-friendly curriculum is designed to help students not only grasp essential biblical truths but apply them to their lives. With a helpful Leader's Guide packed with fun activities, "I Believe" is a great teaching tool for Sunday schools, small groups, and catechism or confirmation classes.
Click here to preview "I Believe"

Table of Contents:

Session One
What Do Christians Believe?

Session Two
The Apostles' Creed

Session Three
I Believe

Session Four
God the Father

Session Five
Jesus the Son

Session Six
The Holy Spirit

Session Seven
The Church

Session Eight
Forgiveness of Sins

Session Nine
Resurrection and Eternal Life

Session Ten
It's Your Decision



Loading...
is added to your shopping cart.
is added to your wish list.
Close