Home
/
Building the Team Assessment Pack
Please select a collection in Theme Setting to display the products (Sidebar -> Featured Products Sidebar)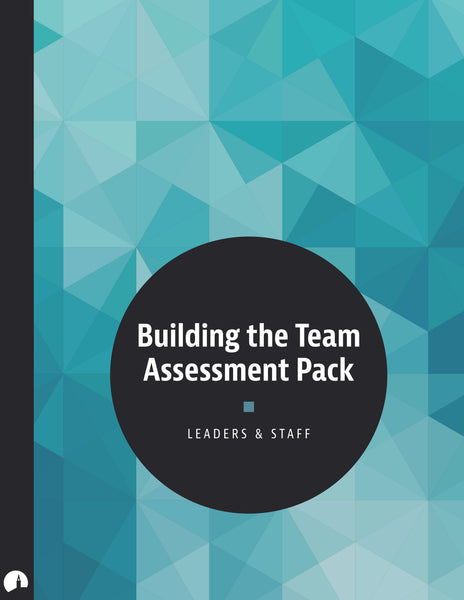 Building the Team Assessment Pack
Equip your church leaders with these 9 handouts that help them recruit the right leaders and place them in the right position.

Table of Contents:

Spotting a New Leader
10 ways to identify a promising leader.
Fred Smith

Before You Remove a Leader
Weighing the reasons for dismissal.
Paul Borthwick

When No One Volunteers
4 questions to ask.
Mark H. Senter III

3 Key Positions on a Winning Team
Putting the right people in the right places.
Randy Frazee

Turning Committees into Communities
Keys to becoming mission-focused.
Roberta Hestenes

Recruiting Team Players
Questions to preempt unnecessary conflict.
Larry W. Osborne

Qualities of a Winning Team
6 characteristics of servant leaders.
Greg Ogden

Becoming a Mentoring Leader
10 questions to ask yourself.
Robert Damon

Am I Ready to Lead?
10 questions to determine readiness.
Fred Smith, Sr.


Loading...
is added to your shopping cart.
is added to your wish list.
Close